Read More Faster
Connect fastfave to your favorite save-for-later, read-it-later, bookmarking, and social media sources. When you're settling in to your reading time, activate fastfave and it will open a tab for each of your unreads, faves, and hearts from across the web. Not too many. Just enough. When you close a tab, fastfave opens up the next unread item in your queue so that it'll be loaded and waiting when you get there.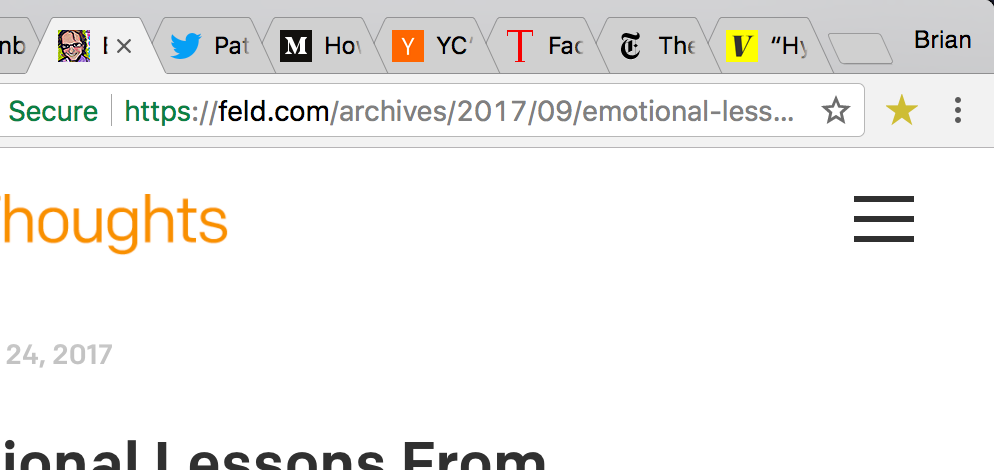 No more Command-Clicking a bunch of tabs open. No more waiting for pages to load. No more unstarring them when you're done.
There is no faster way to read everything you have saved than with fastfave.
Instead of spending your timemanagingall your bookmarks and favorites, focus onactually readingthem!